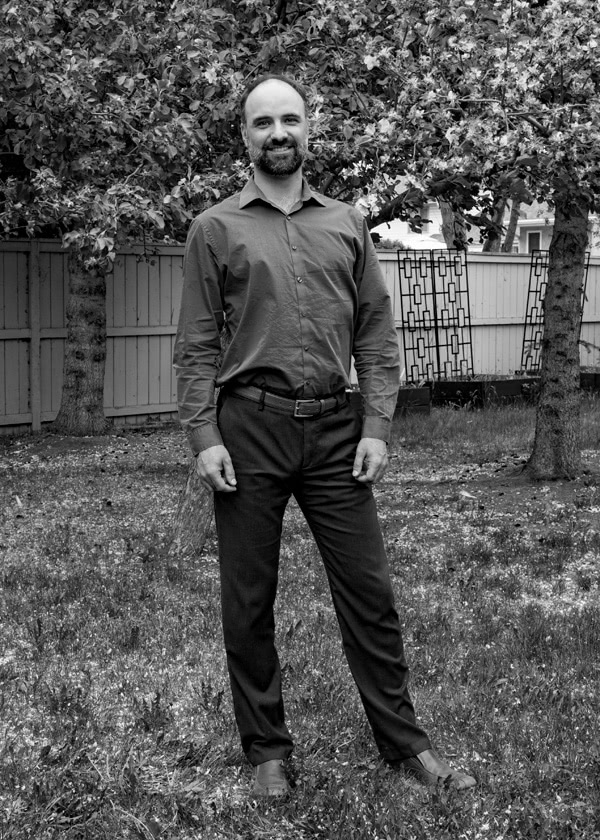 Jean Michel Devink
Senior Wildlife Biologist & Adjunct professor
School of Environment and Sustainability
"Companies using sustainable natural resources like fur will likely see benefits as the public moves towards these sustainable natural products."
With much more awareness about our impacts on the global ecosystem, people are recognizing the importance of making individual choices towards more sustainable lifestyles. One aspect is recognizing the value of renewable natural resources that can be used sustainably to provide the things we need in our lives. And choosing those products over non-renewable resources.
Microplastics persist for very long periods of time. They are also found within many organisms.
Obviously fur is a natural biodegradable product that doesn't have the same long term side effects as those of synthetic materials.
The conservation programs in place today monitor wildlife resources to prevent things like overharvesting to be able to manage their habitats and the landscapes that they depend on.
Companies that move in the direction of using sustainable natural resources like fur will see benefits as the public moves towards these sustainable natural products and making decisions that will benefit the world.