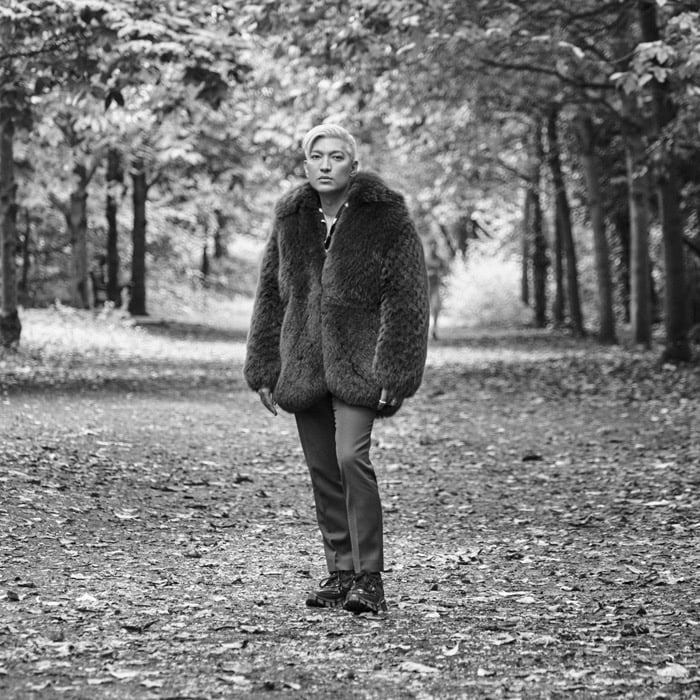 Bryanboy
Fashion influencer and entrepreneur
"Natural fur is a timeless, classic and a seasonless material that never goes in and out of trend; it is a great investment. My fur coats will probably outlive me"
I remember buying my first fur coat, I was about 20 or 21 years old. I probably own about 100 fur pieces from the 1940s, 1950s. I love a great big maxi fur coat.
I think it was around 1999 I saw this iconic image of P.Diddy wearing this full length Chinchilla fur coat; that photo was so legendary. He was the epitome of a very fashionable man wearing fur and made this maxi coat look so modern. That really made me fall in love with fur.
There's really no comparison between natural fur and synthetic fur. Natural fur is very tactile, it feels luxurious.
What I like the most about fur is that it doesn't really go out of style. It's timeless, it's classic. For sure I know that my fur coats will probably outlive me.